Who Moved My Freedom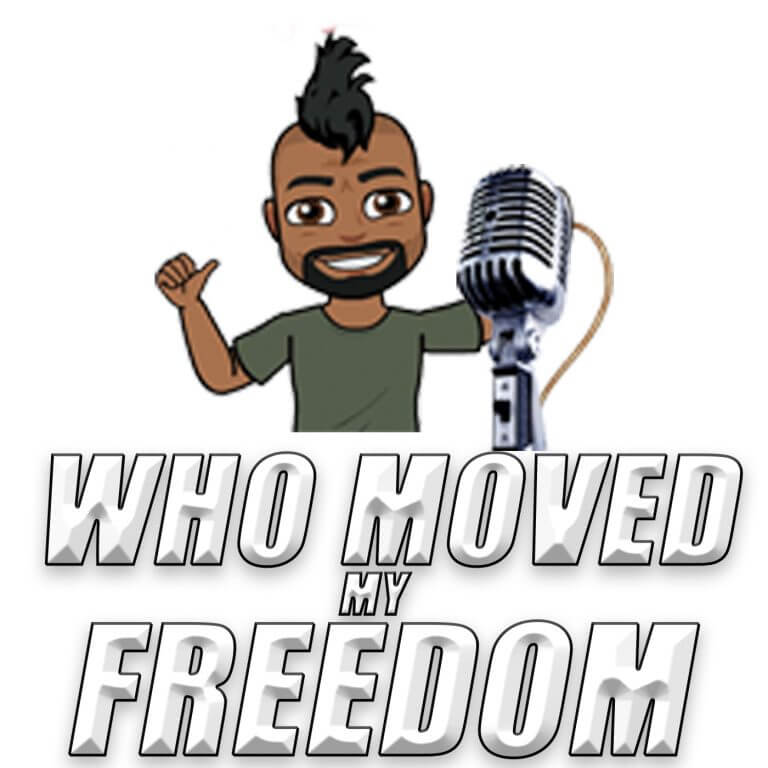 Who Moved My Freedom Podcast
A Gathering of Pro Second Amendment Patriots & Pirates Sharing Points Of View News & Hullabaloos. The Who Moved My Freedom Podcast (#wmmfpodcast) is Broadcast LIVE on Utreon Monday thru Friday at 7pm EST To 9pm EST time.
Episode 898 : FreeForAll Monday: LIVE From Kansas City Walter SHF & Patrick BFP
🇺🇸Hank Strange🦅WMMF Ep 898 : FreeForAll Monday: LIVE From Kansas City Walter SHF & Patrick BFP
On this episose of Who Moved My Freedom podcast, it is FreeForAll Monday and I am coming Live from Kansas City, MO. I just finished up a weekend of intensive training with Kris Tanto Paronto in Fort Scott, KS and I have go a ton to share.  Walter has been planning is Amtrak vacation and Babyface is getting into 3D printing. It's never a dull moment, so buckle up for fun, laughs and o yeah lots of Gorn! #wmmfpodcast
Please Consider Supporting WMMF by Subscribing To Our Utreon Channel For As Little As $4.99/month 
US Law Shield Promo Code "HANK" for 2 Free Months on an Annual + the locked in rate of $10.95/ month 
ArmsList Hassle Free Buying & Selling No sales fees, nonsense!  Become a member and enjoy ALL the benefits 
https://www.armslist.com/inside
Blackout Coffee Premium Small-batch flavors, Roasted in the Sunshine State! Check out the coffee, teas, Cocoa and SAVE 10% off with code HANK10 
Axil GS Extreme All In One Tactical Earbuds Save Up To 51% OFF NO CODE NEEDED 
Listen to Who Moved My Freedom Podcast Audio 
Lola's Deals
Hank Strange Merch
http://www.hankstrange.com/merch-store/
Subscribe to my Car Channel Here 
https://www.youtube.com/c/strangerpalooza
Amazon Tools & Outdoor Supply
TUSC Cryptocurrency
Join Our Email List
http://www.hankstrange.com/email-list/
THANK YOU TO OUR PARTNERS! :
Walther Arms – Manufacturer of sporting and competition firearms
ArmsList – Shop locally and nationwide firearm classifieds
Barnauls – Manufacturer of Ammo for sport shooting & personal protection
Franklin Armory/Osprey Defense – Manufacturer of 100% US made firearms & Triggers
TUSC – Cryptocurrency for eCommerce Online Payment Transactions
All Social Media Ways To Follow & Support Our Efforts
————————————————————
AMAZON NOTICE: As an Amazon Associate, We earn from qualifying purchases.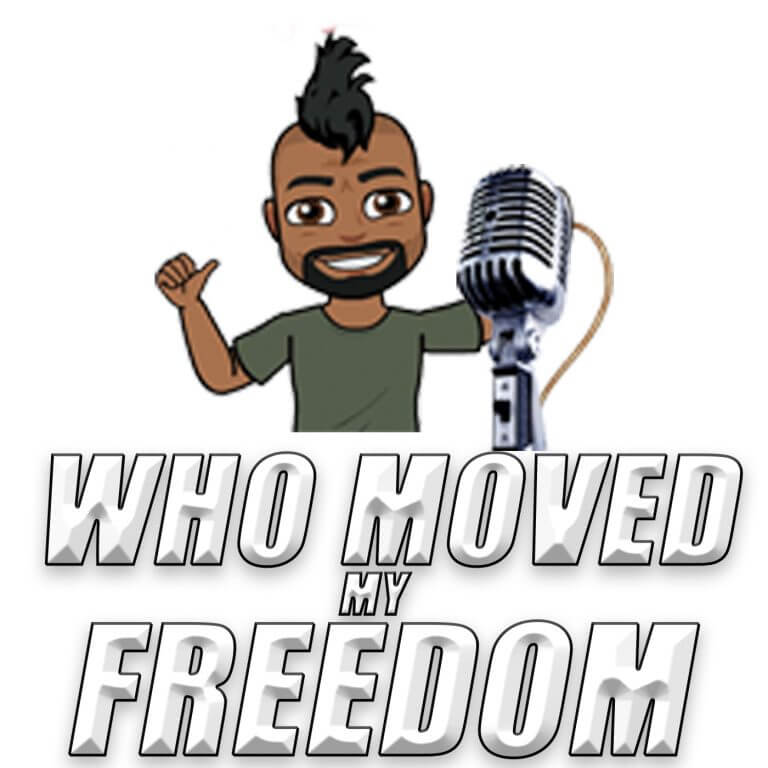 Search Results placeholder