HANK STRANGE MEDIA
Lifestyles Of The Locked & Loaded
Hank Strange Youtube Channel
Firearm Videos
Who Moved My Freedom
Podcast
Stranger Palooza
Van Life
Hank Strange on YouTube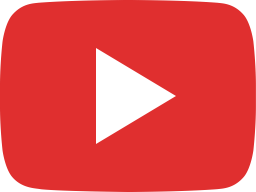 Binary Trigger For A Glock Is Finally Here From Franklin Armory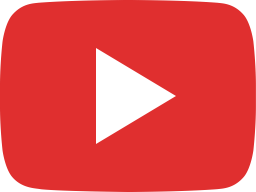 This Turns Your Boring 556 Into A Magical Fire Stick! Reap Weaponry SCY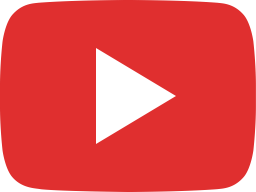 Meet The Yeet! YC9 9mm Yeet Cannon From Hi-Point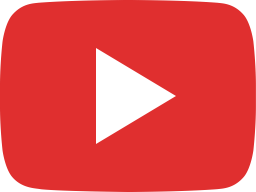 Finally Hi Point YC9 Yeet Cannon Has Arrived! / First 100 Rounds!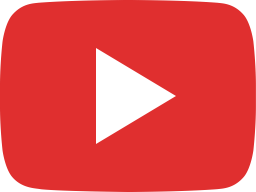 ATF No Authority On Bump–Stock Ruling Now What? Ammoland Breaking News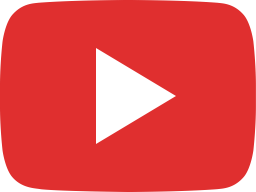 Every Gun Should Be A Bullpup! Springfield Hellion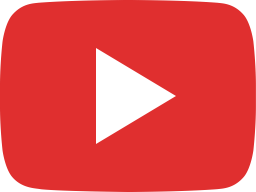 10MM High-Point JXP Yeet Cannon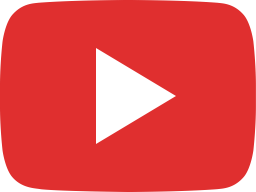 Comparing FN Ruger & PSA 5 7 Handguns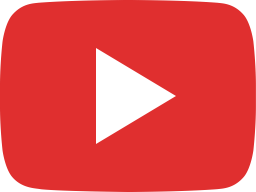 Leonidas Gen2 Integral 300 Blackout Silencer From Liberty Cans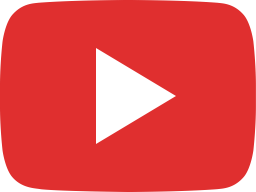 Pocket Sized 22 Trailblazer Lifecard Threaded

Support Our Content On Patreon
I'm Hank Strange
Content Creator, Podcaster, Writer, Activist
Hi, I'm Hank. I am an Enthusiastic Supporter of The Second Amendment, Writer, Podcaster, and Digital Artist. From the very beginning I knew that I wanted to share my journey with others, to inspire and promote the idea of freedom by sharing my growth and learning experiences. That's how the YouTube channel Hank Strange was started…
Join our email list
Opt In to our email list so that we can stay in touch with you about any important changes and include you in the Hank Strange NewsLetter & Giveaways.