HANK STRANGE MEDIA
Lifestyles Of The Locked & Loaded
Hank Strange Youtube Channel
Gun Videos
Who Moved My Freedom
Podcast
Stranger Palooza
Van Life
Hank Strange on YouTube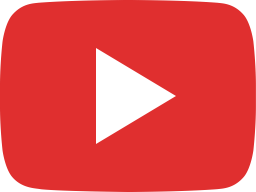 Is Cody Wilson The GRANDFATHER Of 3D Printed Guns?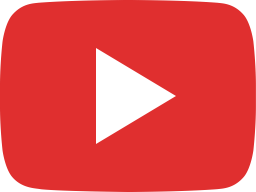 SHOCKER! He's For A Ban On Owning Guns Until 21 Years Old – Debate Former ATF Agent Vince Cefalu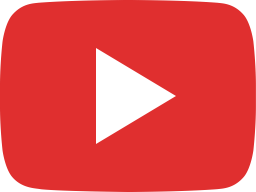 ATF Vs. JSD Supply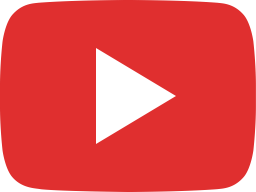 What Would We Do? Brownells & KE Arms WWSD 2020 RIFLE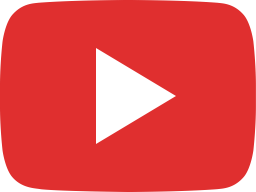 The Cost To Defend Yourself After You Defend Yourself !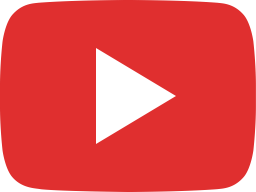 Am I Still In The 2A Game And What's Up With VanLife? Channel Update!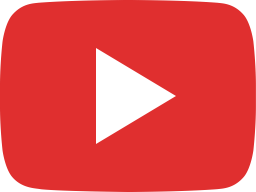 Direct Thread Bushmaster Muta 556 Full Auto Rated Suppressor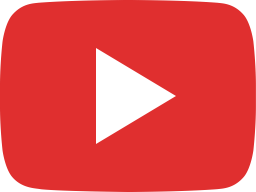 PSA JAKL Is It Ready For Release? I The Gathering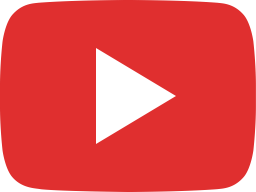 😁 Yeah I Ride The Trigger!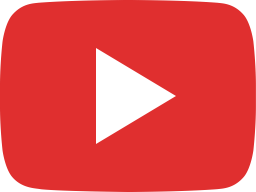 All New FN High Power & FN 509 I The Gathering

Support Our Content On Patreon
I'm Hank Strange
Content Creator, Podcaster, Writer, Activist
Hi, I'm Hank. I am an Enthusiastic Supporter of The Second Amendment, Writer, Podcaster, and Digital Artist. From the very beginning I knew that I wanted to share my journey with others, to inspire and promote the idea of freedom by sharing my growth and learning experiences. That's how the YouTube channel Hank Strange was started…
Join our email list
Opt In to our email list so that we can stay in touch with you about any important changes and include you in the Hank Strange NewsLetter & Giveaways.