HANK STRANGE MEDIA
Lifestyles Of The Locked & Loaded
Hank Strange Youtube Channel
Gun Videos
Who Moved My Freedom
Podcast
Stranger Palooza
Van Life Tech
Hank Strange on YouTube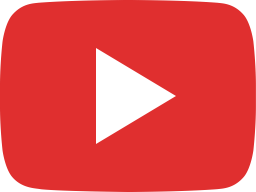 New Gun Alert! Taurus G3X Full Grip Short Slide Pistol Announced 2022 SHOT Show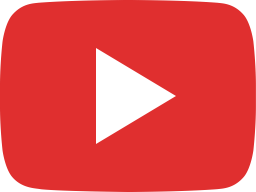 Cool Or Not Cool 12 Gauge Bullpup IWI Shotgun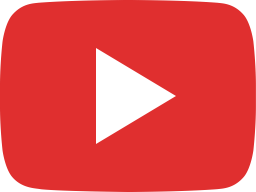 Send In the HK 22 Clones!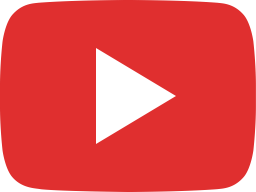 Hands On 4 HK 22 Clones With Walt SHF & BFP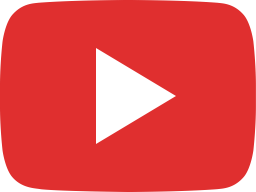 4 Pistol Caliber Carbines Vs MP5 With BFP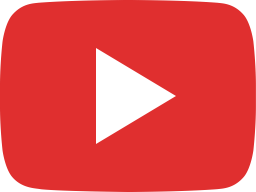 Alec Baldwin Illuminati Defense Debunked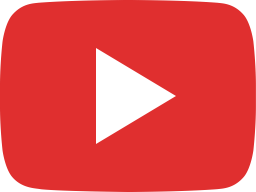 Tacti-Cool Dude: Baby Face P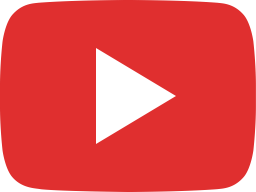 Brownells KP 15 With Liberty Zulu Integral 556 Upper Build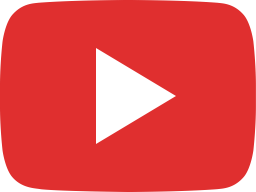 No Excuses Do It To It!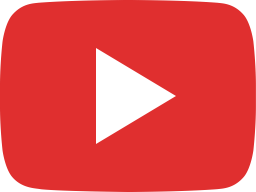 Brownells Smyth Busters Behind The Scenes With Baron Von Savant

Support Our Content On Patreon
I'm Hank Strange
Content Creator, Podcaster, Writer, Activist
Hi, I'm Hank. I am an Enthusiastic Supporter of The Second Amendment, Writer, Podcaster, and Digital Artist. From the very beginning I knew that I wanted to share my journey with others, to inspire and promote the idea of freedom by sharing my growth and learning experiences. That's how the YouTube channel Hank Strange was started…
Join our email list
Opt In to our email list so that we can stay in touch with you about any important changes and include you in the Hank Strange NewsLetter & Giveaways.