HANK STRANGE MEDIA
Lifestyles Of The Locked & Loaded
Hank Strange Youtube Channel
Gun Videos
Who Moved My Freedom
Podcast
Stranger Palooza
Van Life
Hank Strange on YouTube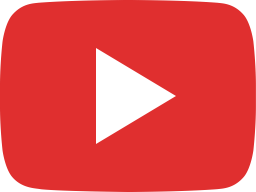 🔥XM-42 Light Flamethrower Is Great For Land Clearing!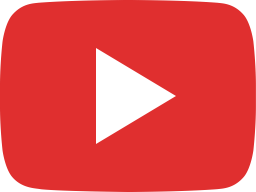 Can Ugly Things Be Cool? The Very Plastic FN FS 2000 Bullpup!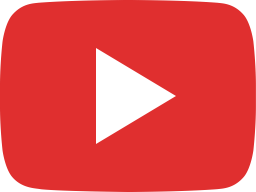 😳 One Of The Worst Guns I Own Zip 22 Bullpup Pistol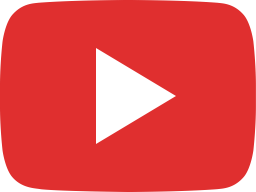 MP5 Receivers These Are The Different Types With Walter of Safety Harbor Firearms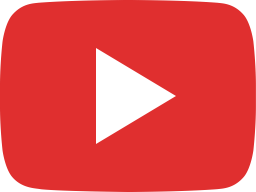 MP5 Receiver Differences With Walt Safety Harbor Firearm's KES Stock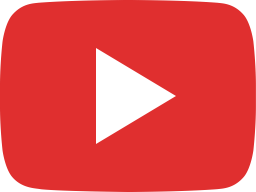 Empire Period Handguns With Sam Of Andrews Custom Leather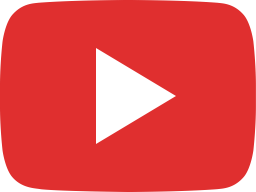 This Is For Tactical EV Commuting! EZ Raider All Terrain Scooter Developed In Israel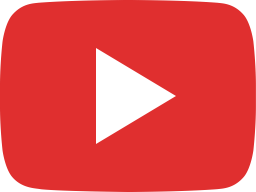 😳 Walter's Patch Wall Is INSANE! Safety Harbor Firearms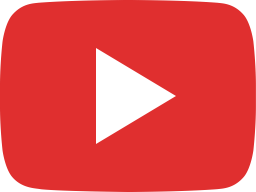 Carjacker Holster : This Is How It's Made With Andrews Custom Leather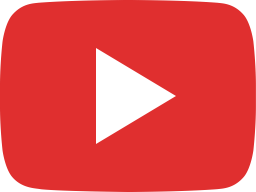 This Marine Core Oshkosh Mk 48 Logistics Vehicle System Belongs To Walter SHF

Support Our Content On Patreon
I'm Hank Strange
Content Creator, Podcaster, Writer, Activist
Hi, I'm Hank. I am an Enthusiastic Supporter of The Second Amendment, Writer, Podcaster, and Digital Artist. From the very beginning I knew that I wanted to share my journey with others, to inspire and promote the idea of freedom by sharing my growth and learning experiences. That's how the YouTube channel Hank Strange was started…
Join our email list
Opt In to our email list so that we can stay in touch with you about any important changes and include you in the Hank Strange NewsLetter & Giveaways.