STRANGERPALOOZA
StrangerPalooza was created to highlight my love of all things motorized mechanical & rolling around on wheels, from badass off-roaders to junk yard projects, grocery-getters and prototypes. Help support the new channel. Please subscribe and enjoy our videos.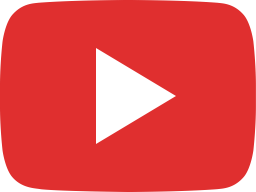 Limited Edition 2023 Winnebago National Park Foundation Solis 59P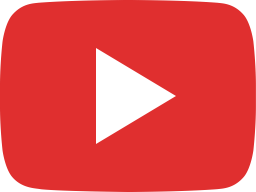 Overland Expo East 2022 In Virginia This Weekend!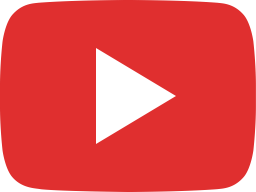 VanDoit Ford Transit Class B Follow Up Overland West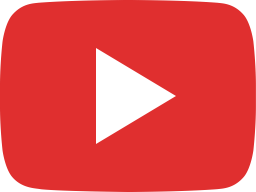 This Is How Far We've Gotten On Our Budget Class B Camper Build Pt. 3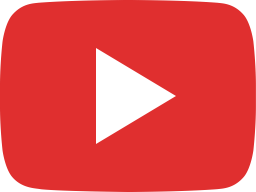 📣😮 These Are Hard Vans To Find! 2023 Coachmen Beyond 22C On New Transit Chassis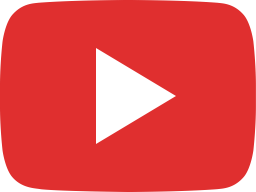 SEATS 7! 2023 American Coach Patriot MD4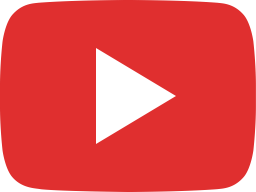 Upgrades to 2023 Coachmen Galleria 24FL Camper Van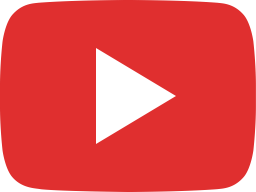 Doug Demuro Got It Wrong About Audi R8 Engine Cover Release This Is How To Open In An Emergency!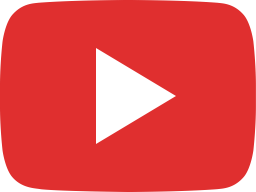 LIVE Update Budget Class B With Dirtfoot Racing And StrangerPalooza How To Say VAN·NOIS·SEUR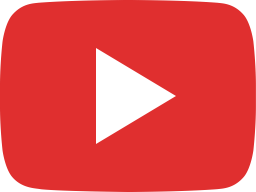 Revels Revels Everywhere From Winnebago!😮 🚐 4×4 Sprinter Van Motorhomes At Sunshine State