STRANGERPALOOZA
StrangerPalooza was created to highlight my love of all things motorized mechanical & rolling around on wheels, from badass off-roaders to junk yard projects, grocery-getters and prototypes. Help support the new channel. Please subscribe and enjoy our videos.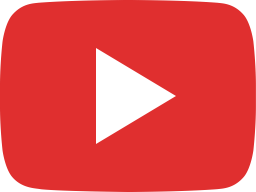 Winnebago EKKO Sprinter Prototype: Exclusive Look Inside The AWD Mercedes Camper Van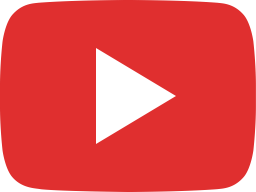 NEW UPGRADED 2024 Coachmen Beyond 22C AWD Ford Transit Camper Van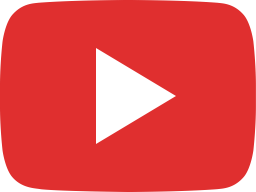 Do RV Extended Warranties Make Financial Sense?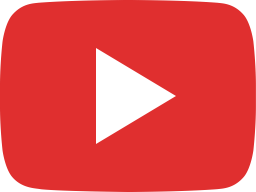 👀 SEEING The Cybertruck From Tesla For The First Time In Person!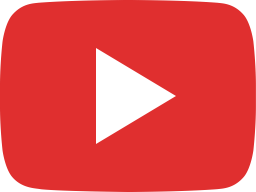 Futuristic Camping: EarthCruiser Pop Top Bed Camper meets GMC Hummer EV!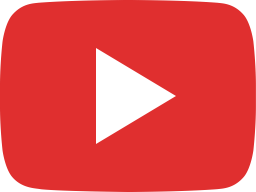 Exciting Upgrades Revealed for 2024 Coachmen Beyond Ford Transit Camper Vans!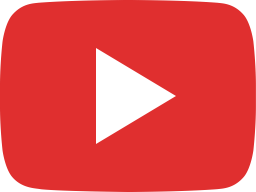 🏝️ 🚐 Luxury Camper Van Retreat In Jupiter Beach Florida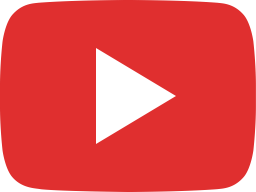 ModVans + FOES Racing Ford Transit Low Roof Camper Van Build SEMA Show 2023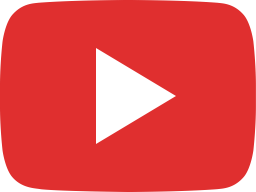 Rivian Amazon Van: The Next Electric Camper Conversion Vehicle? 🚐⚡️ SEMA 2023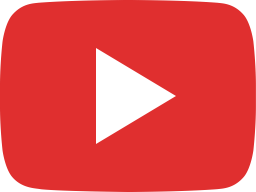 2024 Roadtrek PIVOT Euro-Style Camper Van with Duo Space Bath!