STRANGERPALOOZA
StrangerPalooza was created to highlight my love of all things motorized mechanical & rolling around on wheels, from badass off-roaders to junk yard projects, grocery-getters and prototypes. Help support the new channel. Please subscribe and enjoy our videos.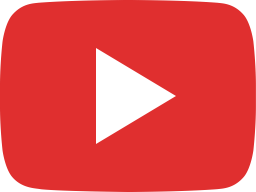 Never Seen Before! Euro Style Westfalia Convertible Extra Bed 2024 Roadtrek ProMaster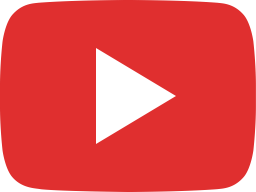 FIRST LOOK 👀 2024 AWD Sprinter 170 Camper Van : Venture From 27North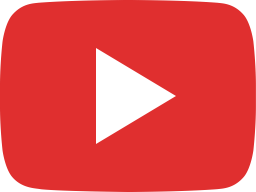 WOW Pop Top! Plus New Upgrades On 2024 Coachmen Nova Class B RV On Ram ProMaster Chassis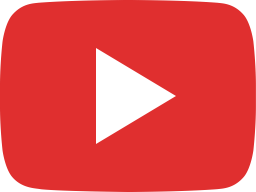 Epic Coachmen Nova 3 Model Comparison On Ram ProMaster Chassis! 🚐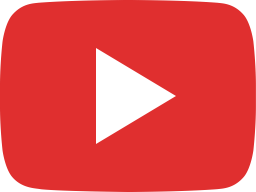 Van·Nois·Seur Podcast Episode 10 With Gardiner Snyder Camping Coastie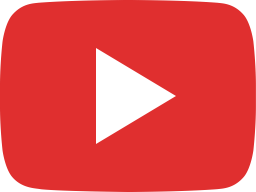 How To Floor Jack A Ford Transit Van Coachmen RV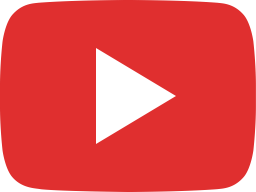 Best Class B Van Mods To Maximize Space Improve Safety & Style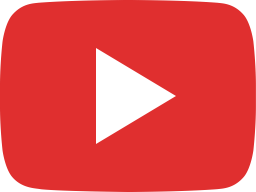 Best Deal On A Class B RV 🚐 2023 Coachmen Nova 20C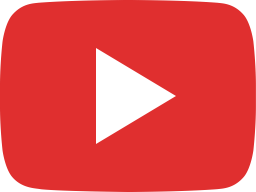 Did I Get The New Swatch X Blancpain Watch? Or Was It Sold Out!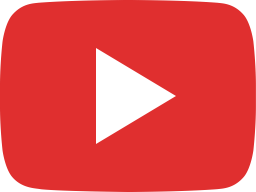 2024 Roadtrek Zion On All New Ram ProMaster Chassis