STRANGERPALOOZA
StrangerPalooza was created to highlight my love of all things motorized mechanical & rolling around on wheels, from badass off-roaders to junk yard projects, grocery-getters and prototypes. Help support the new channel. Please subscribe and enjoy our videos.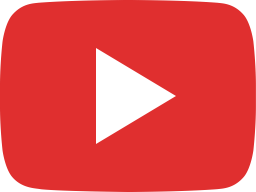 TINY EURO STYLE Camper Van WINGAMM OASI 540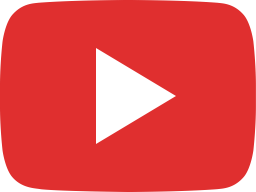 This Is The Euro Design Camper We've Been Looking For! Wingamm OASI 540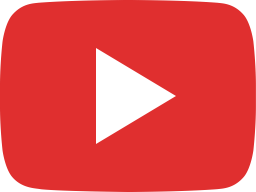 See You Soon In Tampa! 2022 FLORIDA RV SUPER SHOW Class B Camper Vans & More!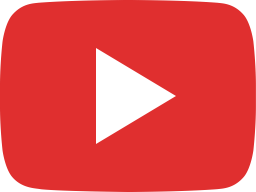 LITHIUM BATTERY INSTALL DONE RIGHT! DIY Sprinter Camper Van Battle Born Conversion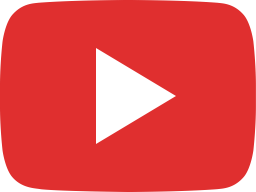 Top 5 Coolest & Most INNOVATIVE Camper Vans We Saw In 2021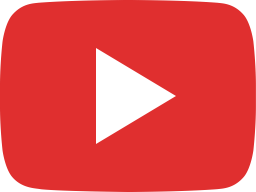 Comparing 3 Mercedes Sprinter Chassis Lengths For Camper Vans! BEFORE YOU BUY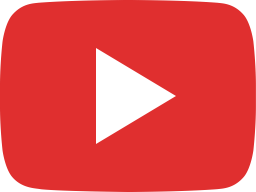 All The Sprinter Vans!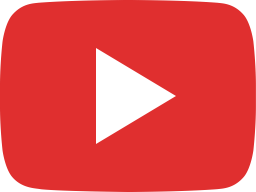 Lightweight Overland Enduro Trailer Concept From Lance Campers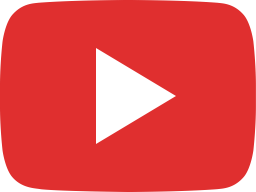 INSANELY FLEXIBLE Ford Transit Adventure Van From VanDoIt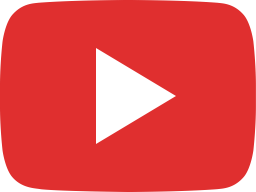 SMALLEST WINNEBAGO CAMPER VAN 2022 Solis Pocket w/ Murphy Bed! Detailed Walkthrough