STRANGERPALOOZA
StrangerPalooza was created to highlight my love of all things motorized mechanical & rolling around on wheels, from badass off-roaders to junk yard projects, grocery-getters and prototypes. Help support the new channel. Please subscribe and enjoy our videos.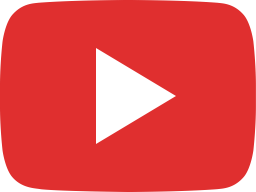 Seats Sleeps & Stores MORE! 2023 Winnebago VIEW 24V Luxury Class C Sprinter Van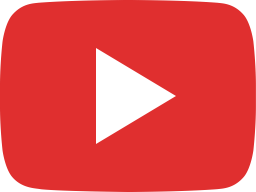 Easy Lithium Battery Upgrade For Coachmen Nova Class B RV Camper Van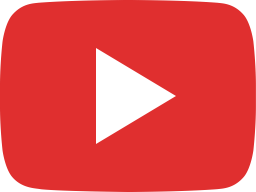 Amazing Color! 🚐 Ceramic Grey 2023 Winnebago Travato KL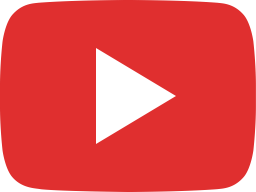 Why Should You Buy A Roadtrek Class B RV For VanLife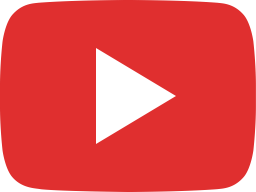 Van Life For Rent With Outdoorsy! How To Make Money With Your Class B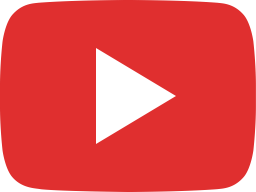 Most Luxurious Ram ProMaster 🚐 Class B Camper Van IROK From Fleetwood RV / American Coach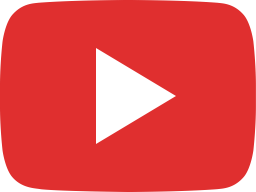 🚐 Highly Requested Features On All New 2023 Coachmen Nova 20D Ram Promaster Camper Van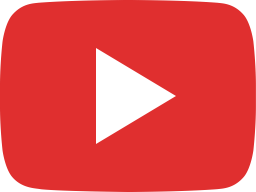 This Is Better Than Winnebago Ekko! 2023 Maverick AWD Ford Transit Camper Van From Chinook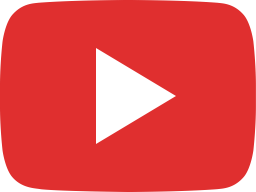 Which Class B RV Camper Is The Best Value? We Compare The 2023 Winnebago Solis Lineup!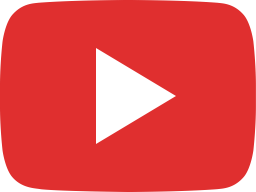 🚐 Mad About You Rally – Midwest Automotive American Coach Class B RV Facebook Owners Group Meetup