STRANGERPALOOZA
StrangerPalooza was created to highlight my love of all things motorized mechanical & rolling around on wheels, from badass off-roaders to junk yard projects, grocery-getters and prototypes. Help support the new channel. Please subscribe and enjoy our videos.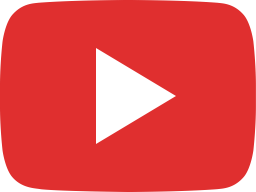 27North Adventure Camper Vans Class B How It's Made Part 03 : Electrical & Insulation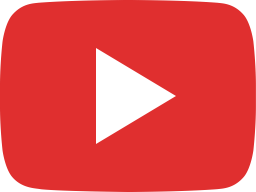 This Is How You Get The Ultimate OffRoad 4X4 Sprinter Van!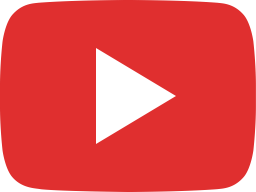 Every Van Should Have This One Safety Feature! 2023 Coachmen Nova All New Ram ProMaster Chassis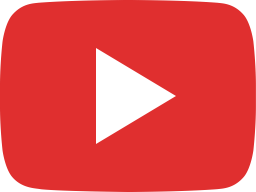 Van·Nois·Seur Podcast Ep 01 With Nick Schmidt Of Sunshine State RV'S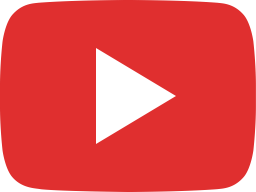 Is This Better Than An EarthRoamer? RexRover 4×4 Expedition Pickup Truck From 27North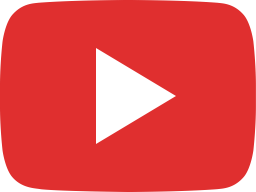 What's NEW For 2023 Winnebago REVEL? Raptor Paint! Overland Expo West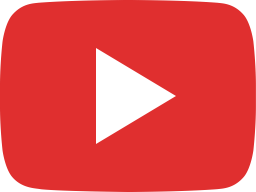 Hot Outdoor Camp Shower Solution – KAKADU OUTBACK Portable Water Heater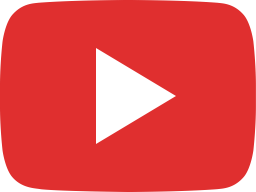 How To Properly Extend & Retract The Macerator Hose On Your Coachmen Galleria Class B Camper Van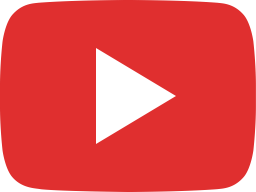 2023 RexRover Prototype From 27North At Overland Expo West in Flagstaff Arizona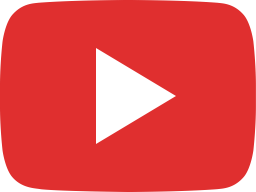 EVERYTHING Is VACUUM MOUNTED! SeaSucker E-Transit Camper Van Build At 2023 Overland Expo West