STRANGERPALOOZA
StrangerPalooza was created to highlight my love of all things motorized mechanical & rolling around on wheels, from badass off-roaders to junk yard projects, grocery-getters and prototypes. Help support the new channel. Please subscribe and enjoy our videos.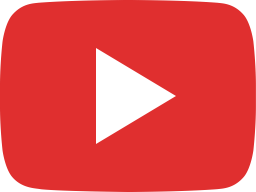 This Is How We Upgraded A Luxury 4X4 Sprinter Van From Beast To Monster!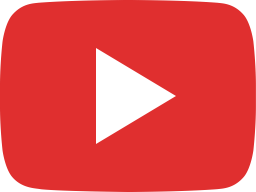 🔴 How To Say VAN·NOIS·SEUR LIVE With StrangerPalooza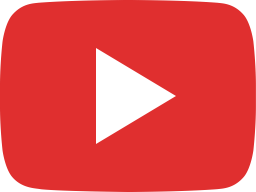 2023 Winnebago Solis PX 🚐 On New Ram ProMaster Chassis With Nick From Sunshine State RV'S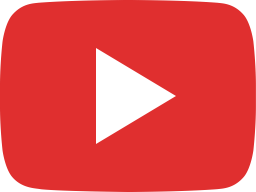 Why You Should Consider Sportsmobile For Your Custom Camper Van Build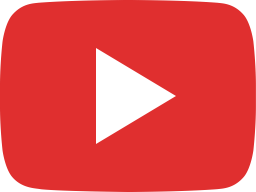 Million Dollar RV Traded For Super Luxurious American Coach Patriot MD4 Class B Sits 7!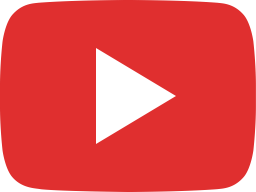 Coachmen Galleria 24FL Sprinter Van with Lithium & STEALTH Package!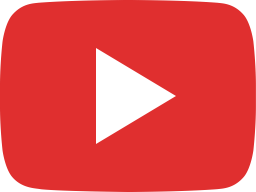 2023 Coachmen Beyond 22D On New Ford Transit Chassis At Sunshine State RV'S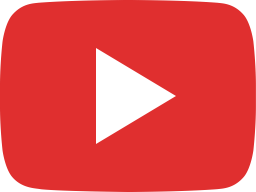 American Coach Patriot MD4 Off-Road Beast in Matte Black!.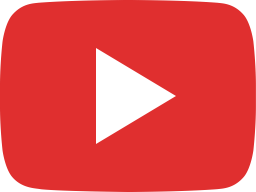 Roadtrek Zion SRT On New Ram ProMaster Chassis At Sunshine State RV'S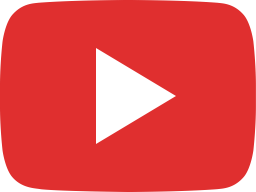 2023 Winnebago Revel 4×4 Upgraded with Backwoods Adventure Mods! At Sunshine State RV'S